oslo

, Bogstadveien 27B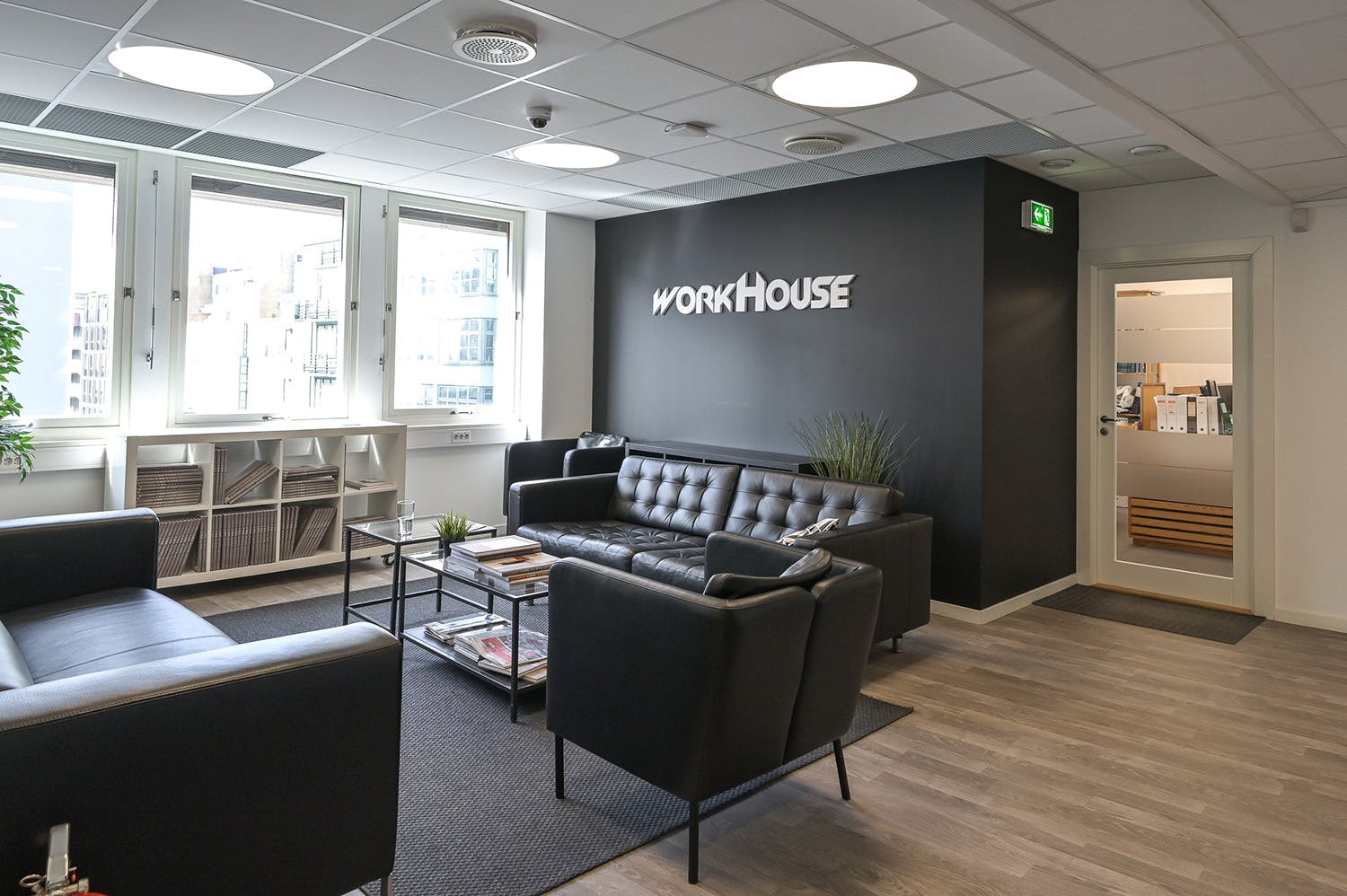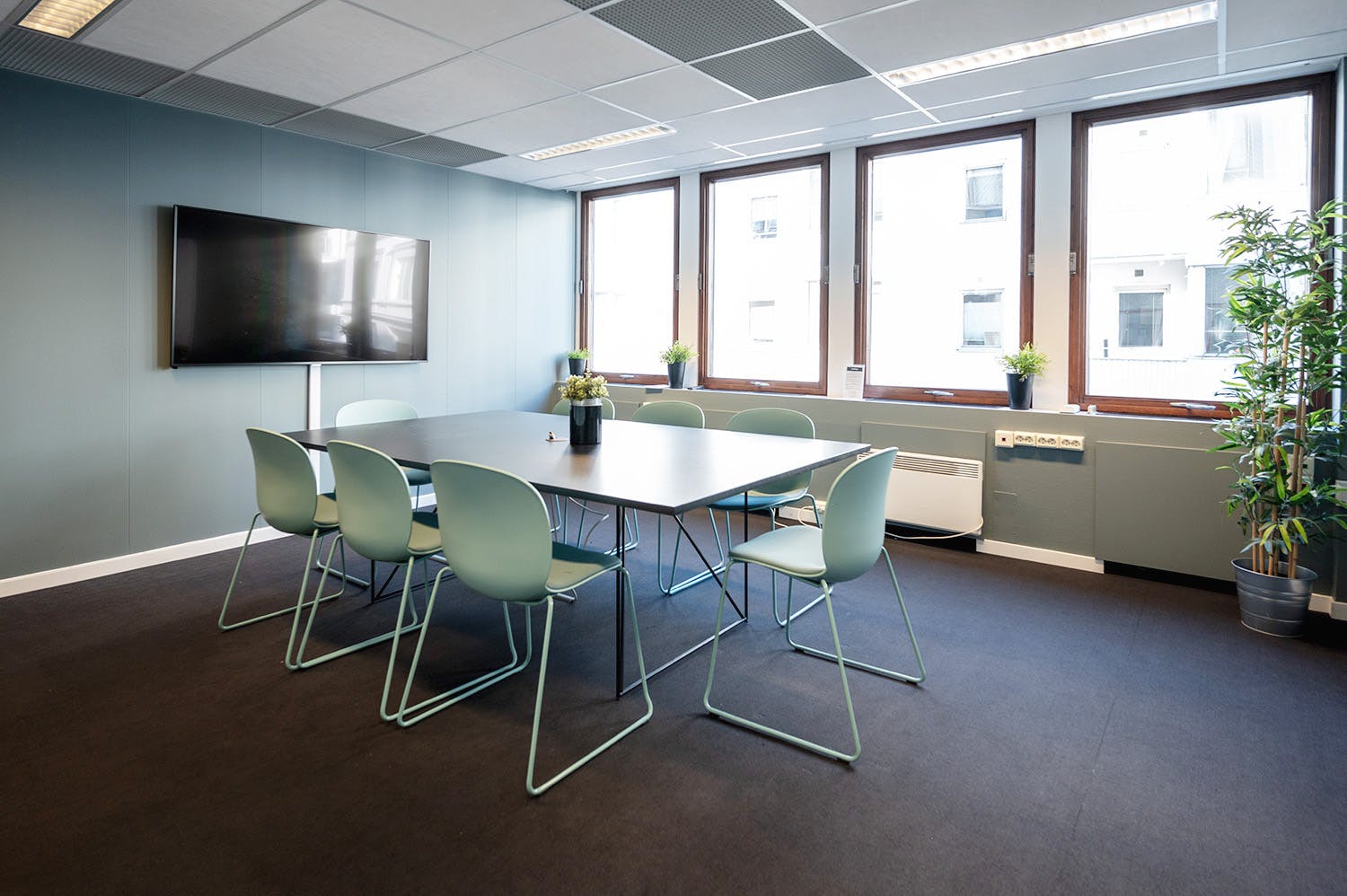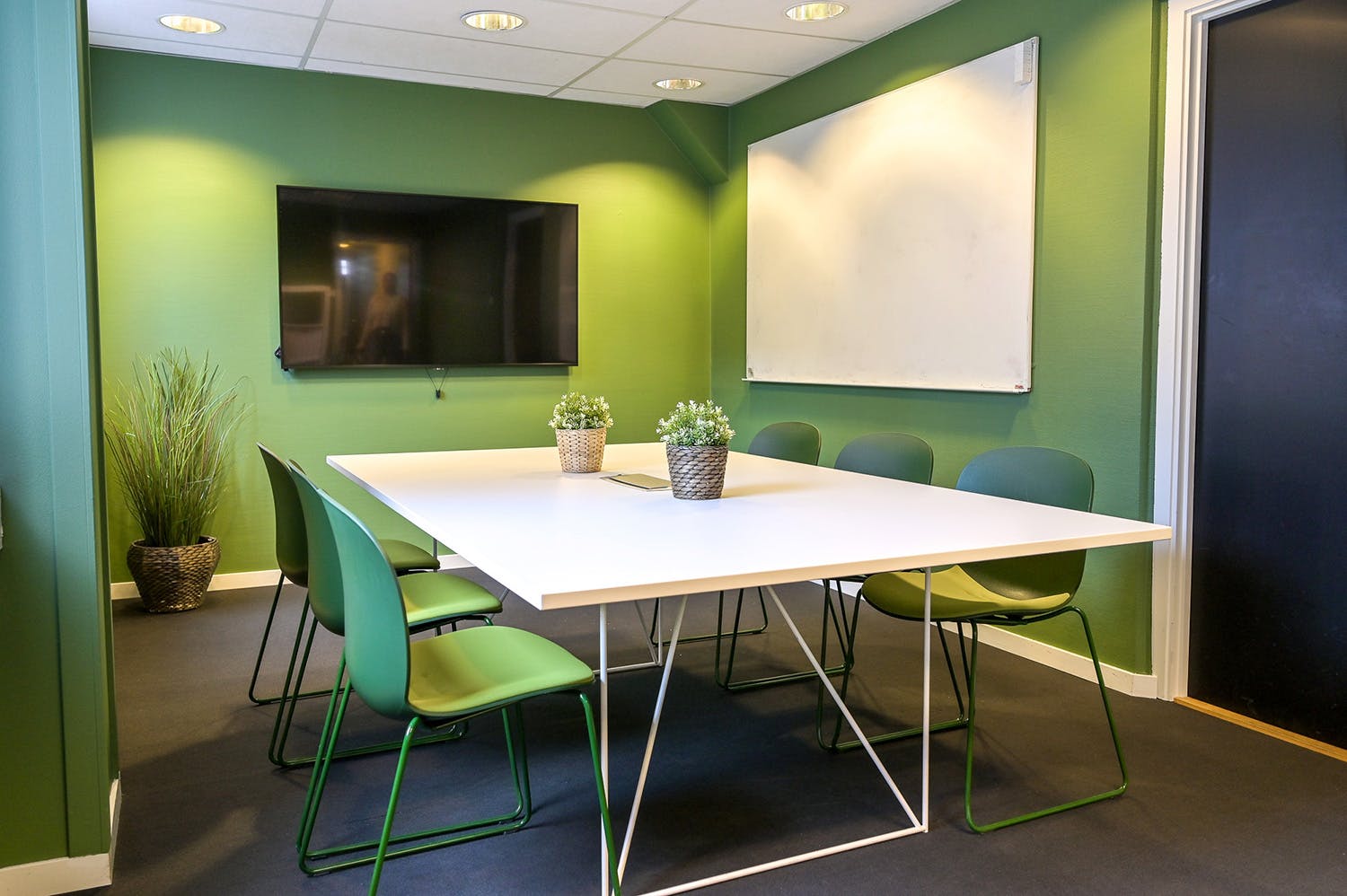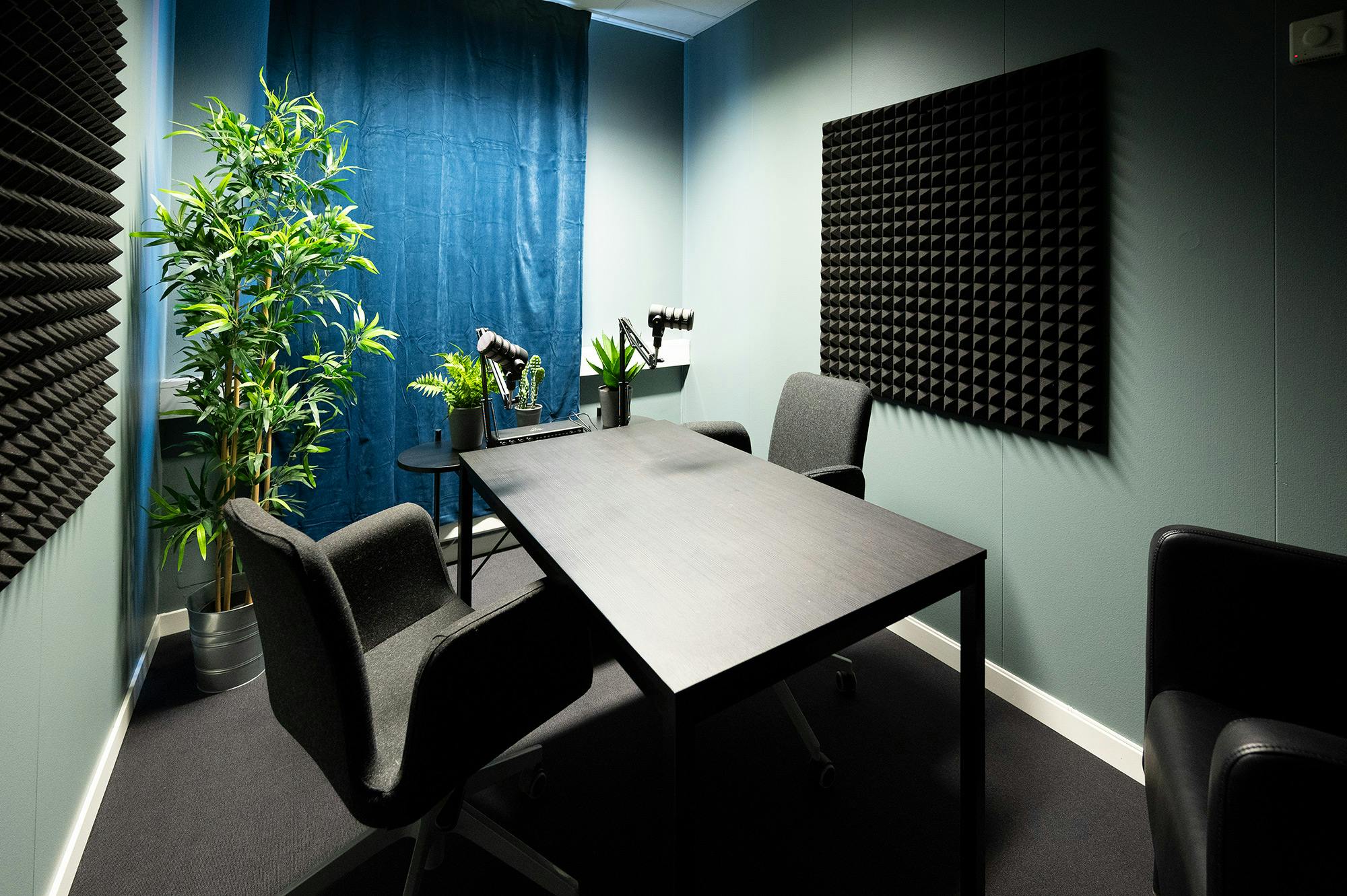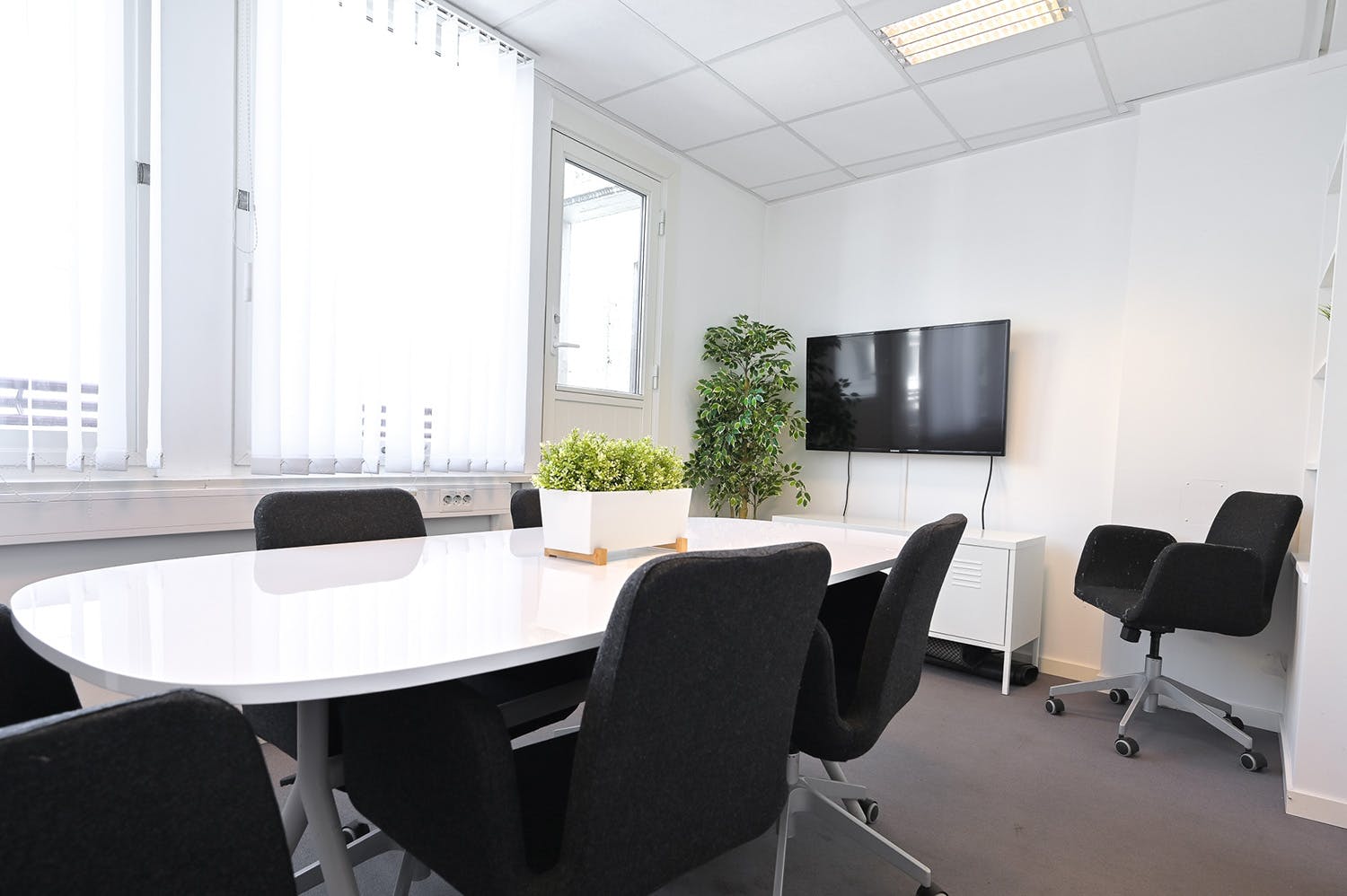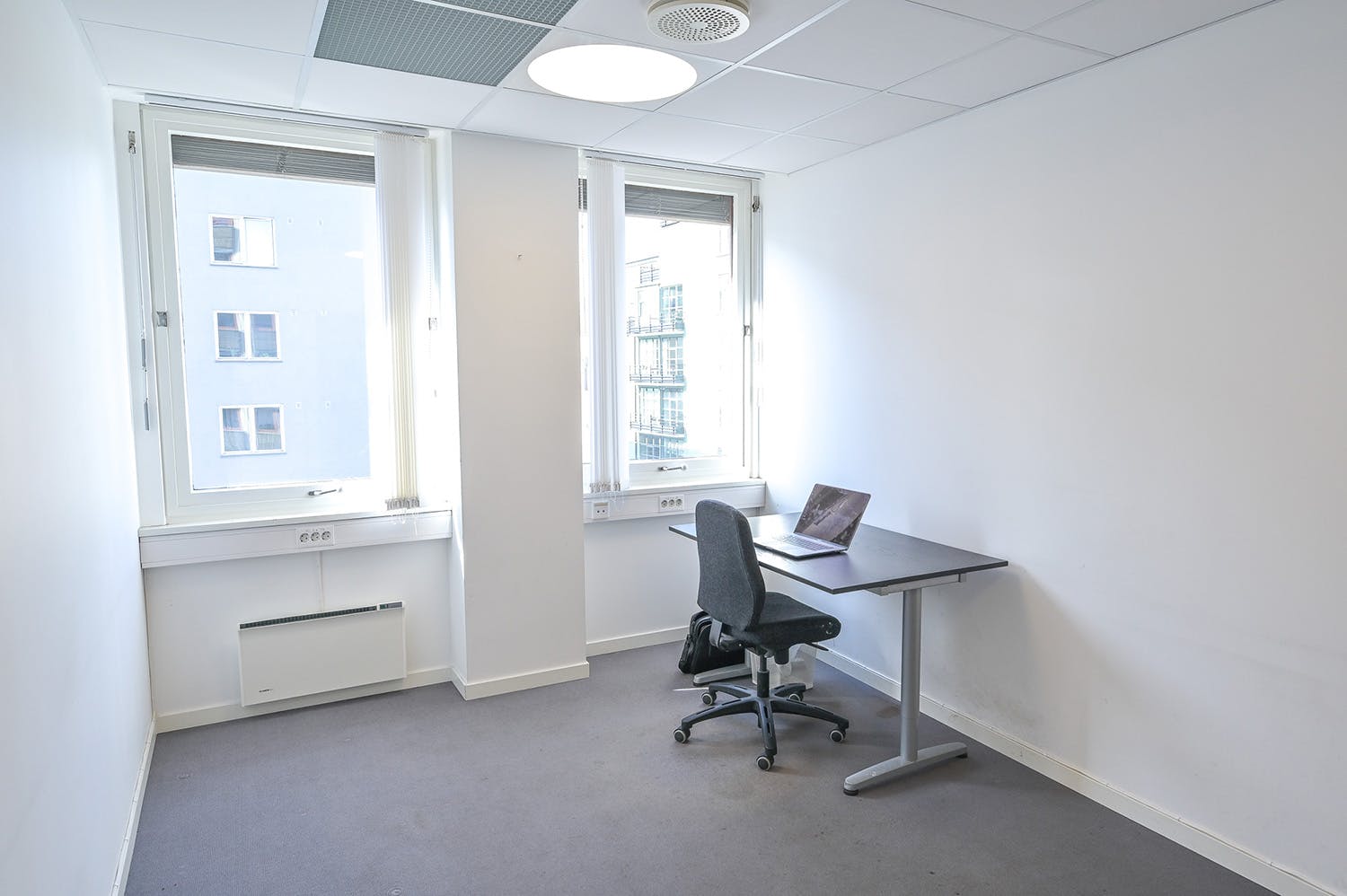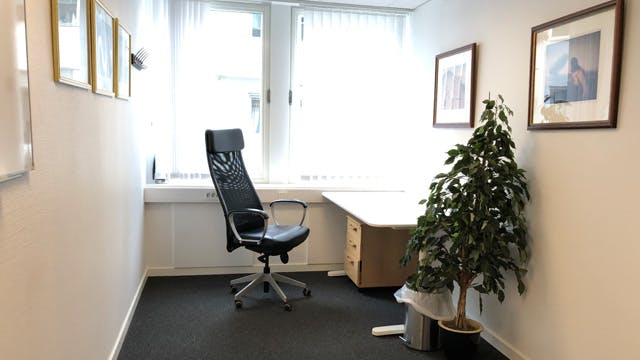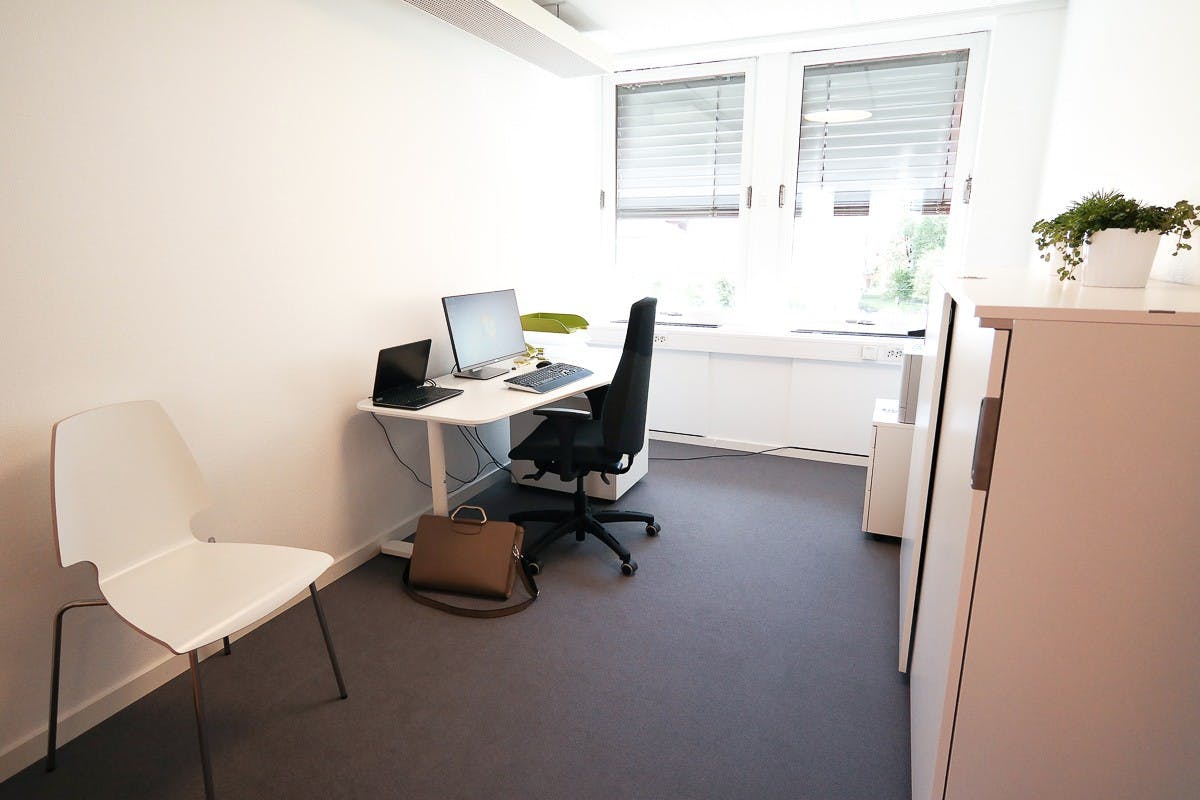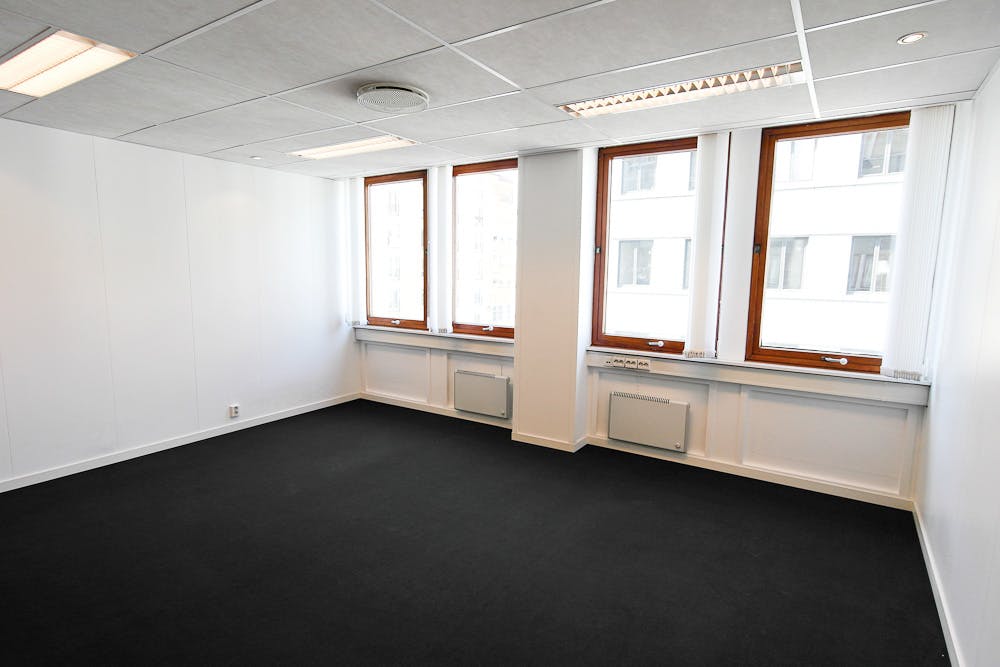 Establish yourself in the office solution of the future - office community in central Oslo!

When you are part of this office community, you get much more than just an office space. You are surrounded by other people in about the same situation as you: Your dreams, ambitions, plans, challenges, and problems have a lot in common with your own.
Previously, as an entrepreneur/freelancer / self-employed person, you had to settle for working from home and holding business meetings in cafes and the like. Renting an office was expensive, and often you had to enter into very long-term leases. Here you avoid all this.

With its all-in-one concept, Workhouse offers the following benefits:
All-inclusive - without long-term obligations
Available immediately
No long-term commitment required
Short notice period
Flexibility to grow, even under an ongoing contract
We would like to inform you about these flexible office spaces, fully tailored to your business goals, budget and desires.
Bogstadveien 27B
0355 oslo, norway
Workhouse
Totally free of charge

Without obligations

Personalized advice

Local know-how