oslo

, Bryggegata 3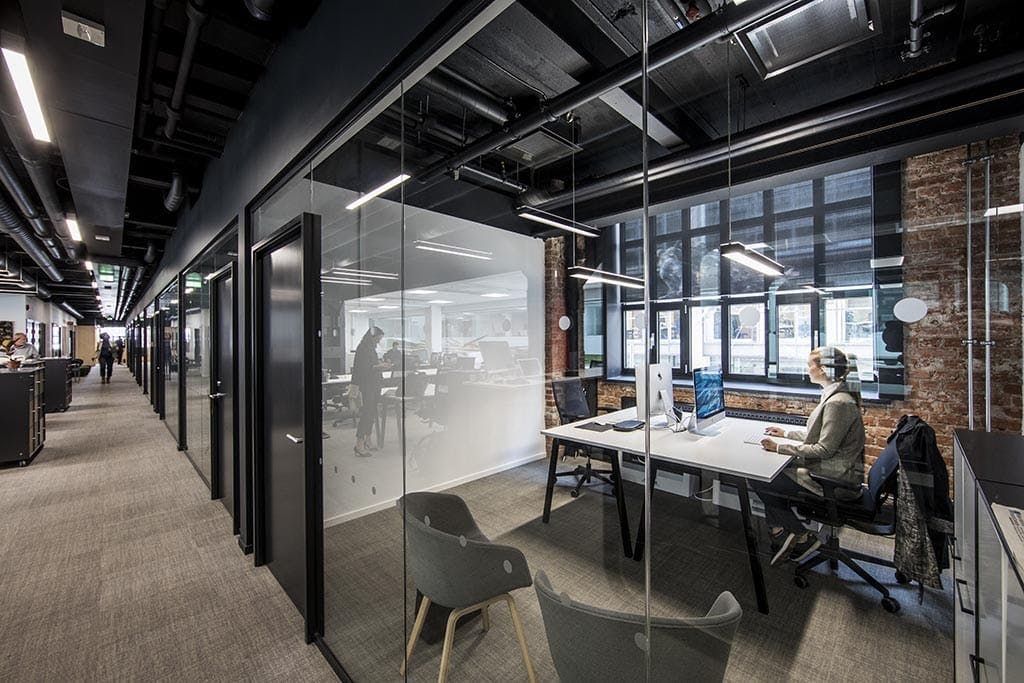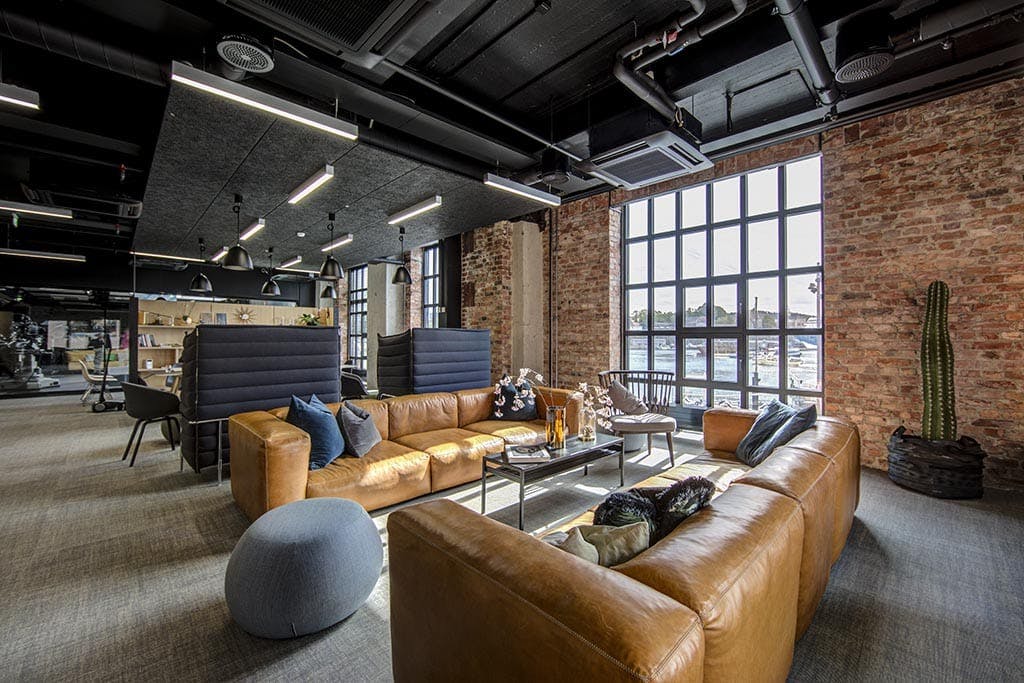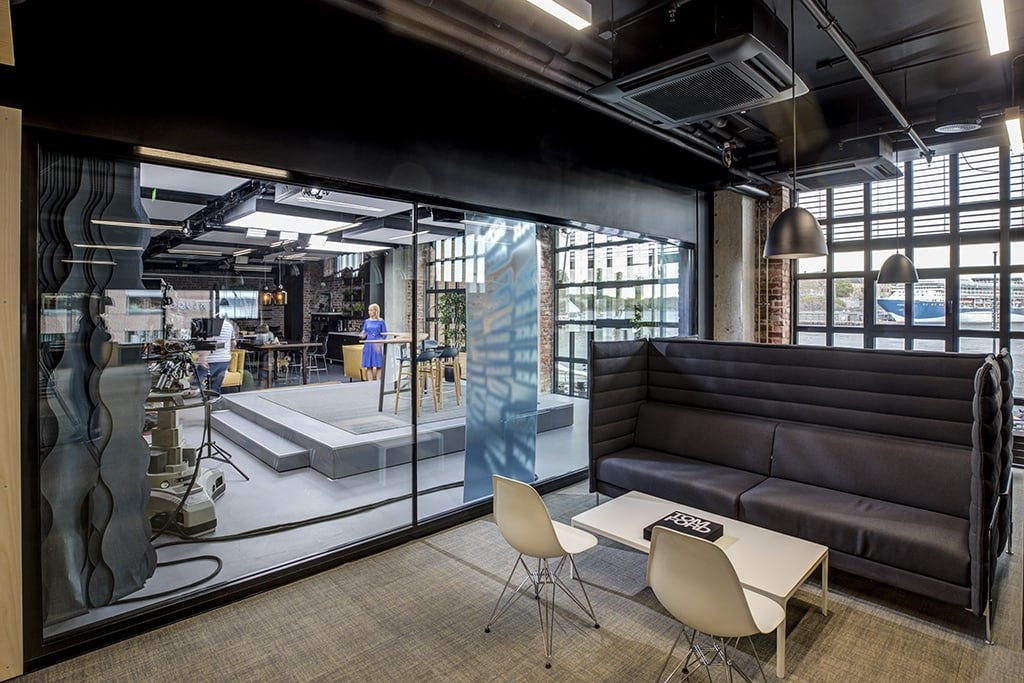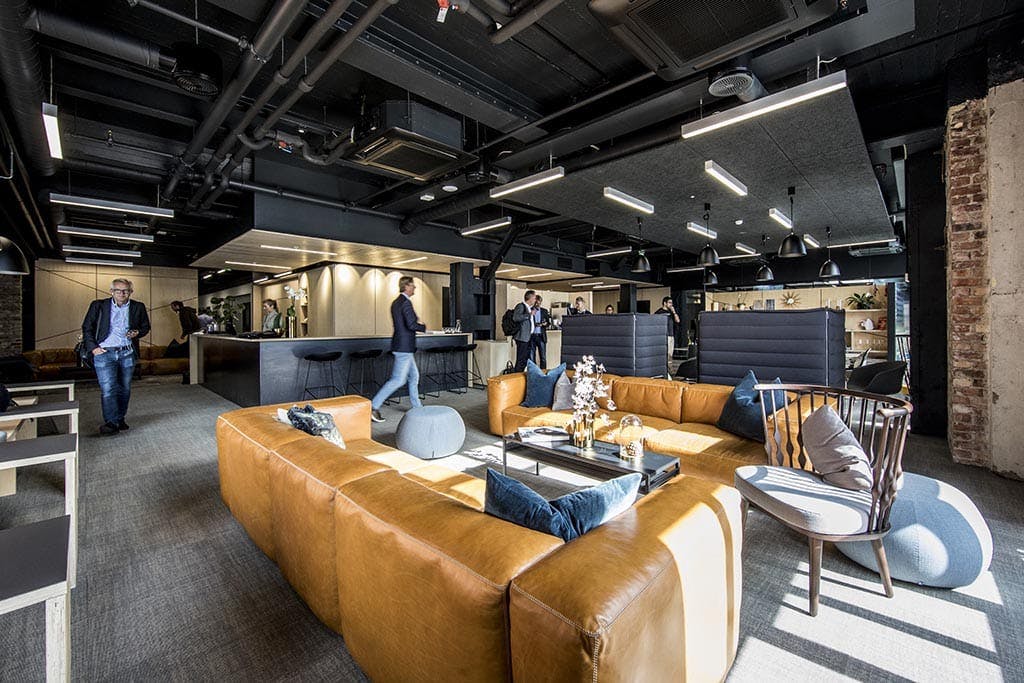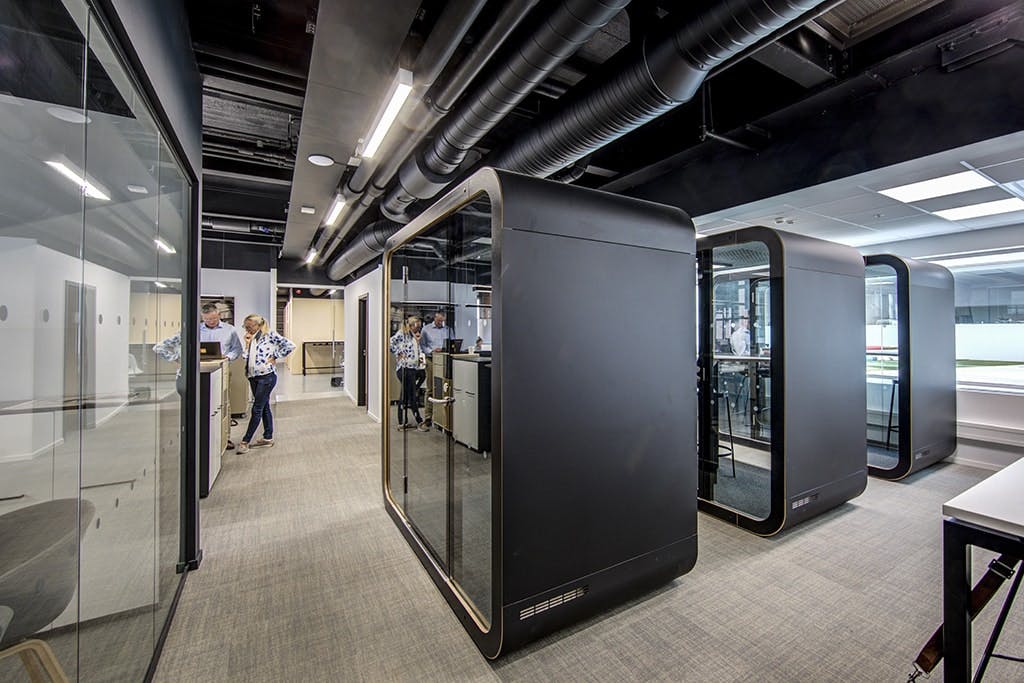 Establish yourself in the office solution of the future - a unique office community at Aker Brygge in the heart of Oslo!

In modern industrial-historical premises, our members build the future growth companies. This office community is a current venture hub for growth companies and investors. The environment consists of established investors, family office profiles, and upscaled entrepreneurs with early success stories. Here there is a diversified range of tenants with a particular focus on tech companies.
With office space in Maskinhallen at Aker Brygge, you will be part of a warm and inclusive environment with a culture of community, as well as a vision to share experiences for growth and success. With the sea as the nearest neighbor, there is a quick walk to breakfast, a sauna, and a coffee in fresh surroundings, and the enterprising community manager invites you to breakfast once a week.

With its all-in-one concept, Pier X offers the following benefits:
All-inclusive - without long-term obligations
Available immediately
No long-term commitment required
Short notice period
Flexibility to grow, even under an ongoing contract
We would like to inform you about these flexible office spaces, fully tailored to your business goals, budget and desires.
Totally free of charge

Without obligations

Personalized advice

Local know-how
Some of our satisfied customers