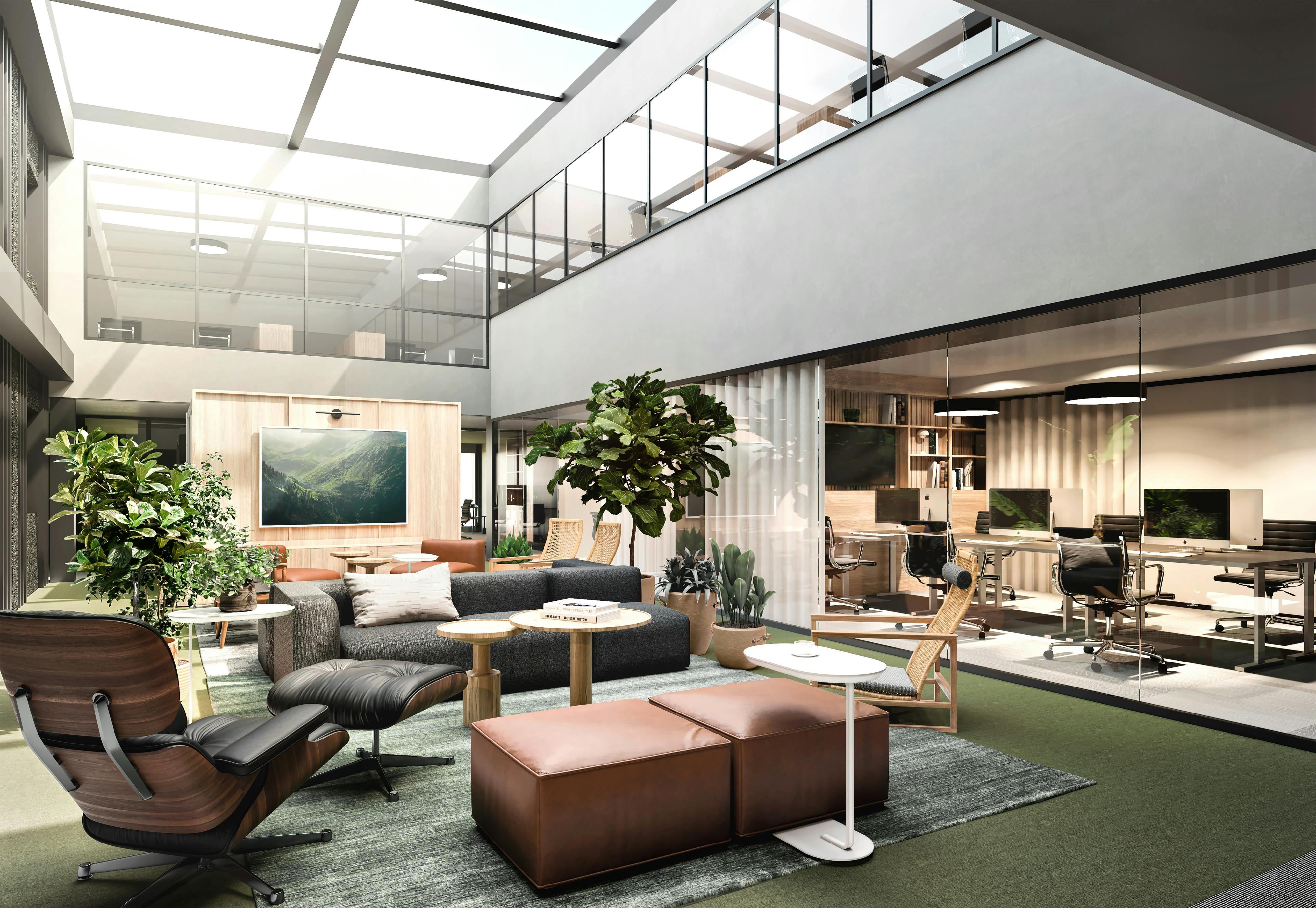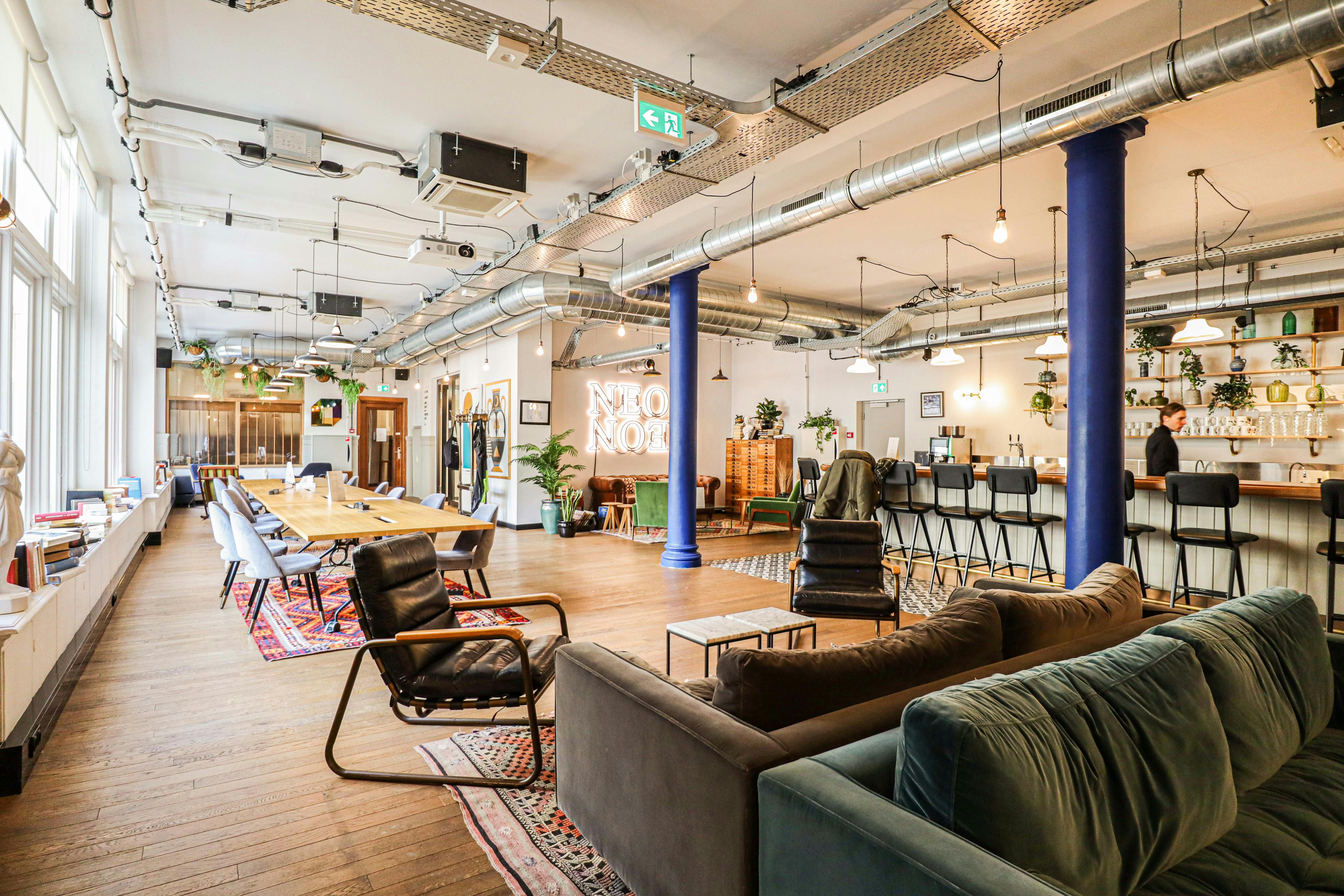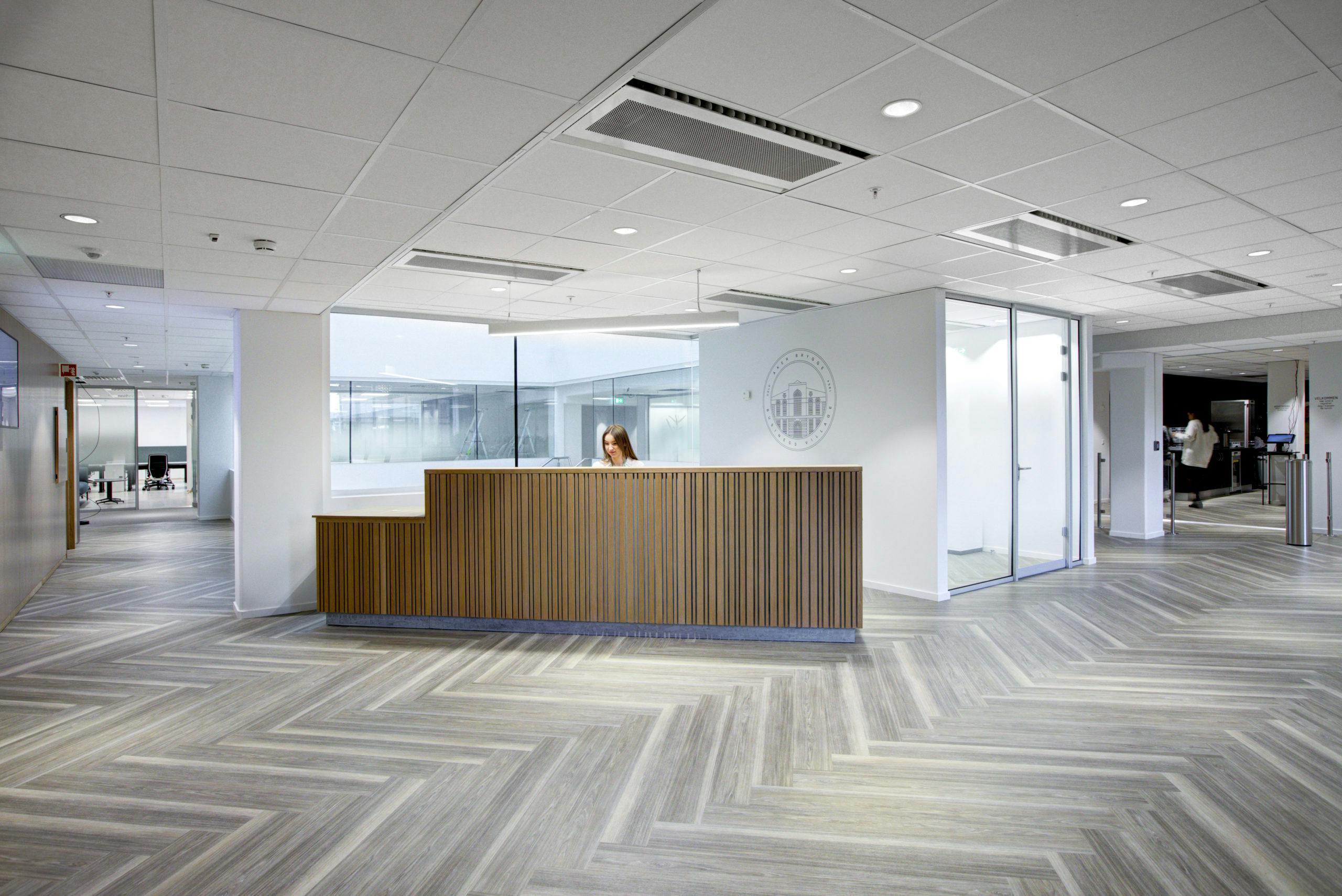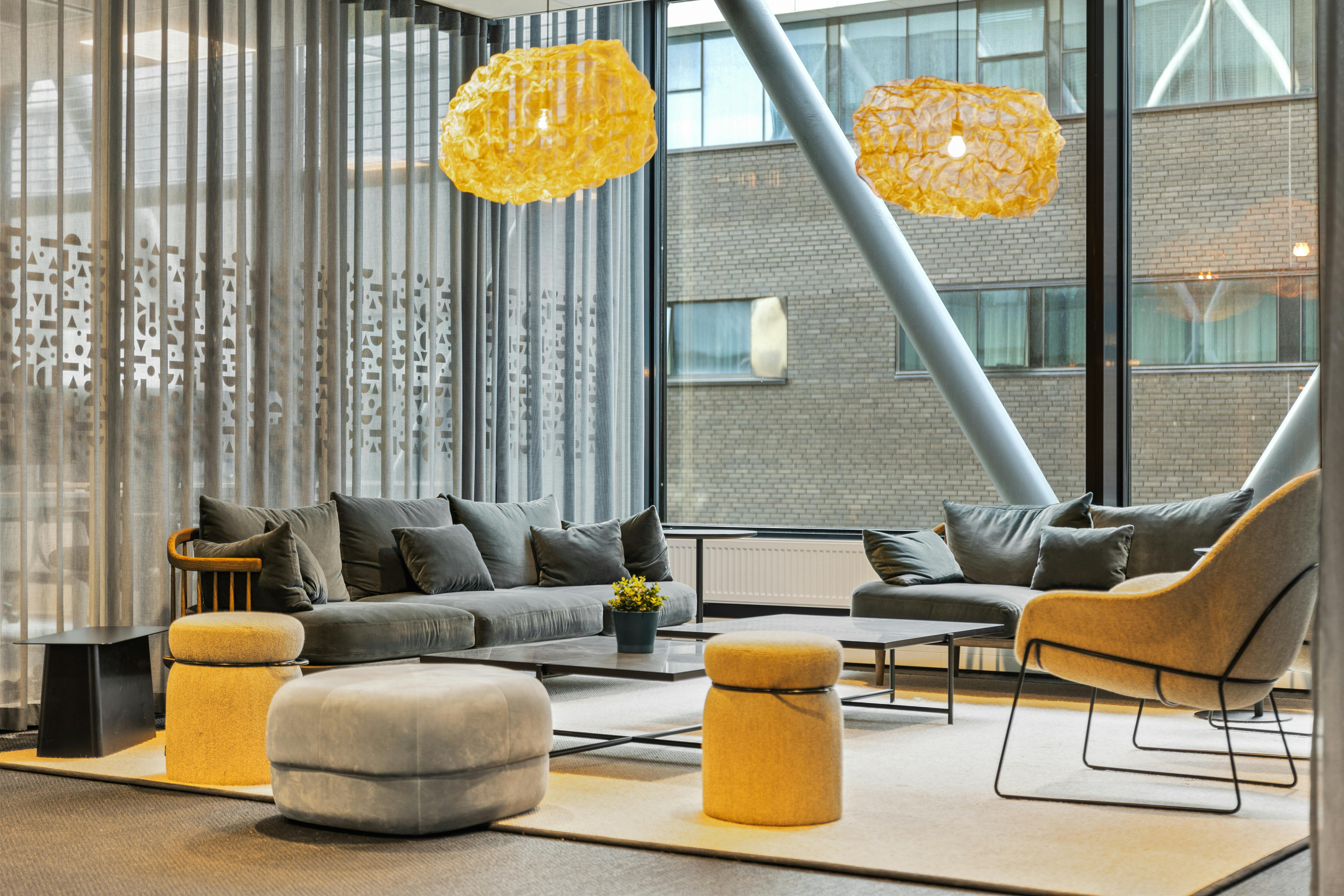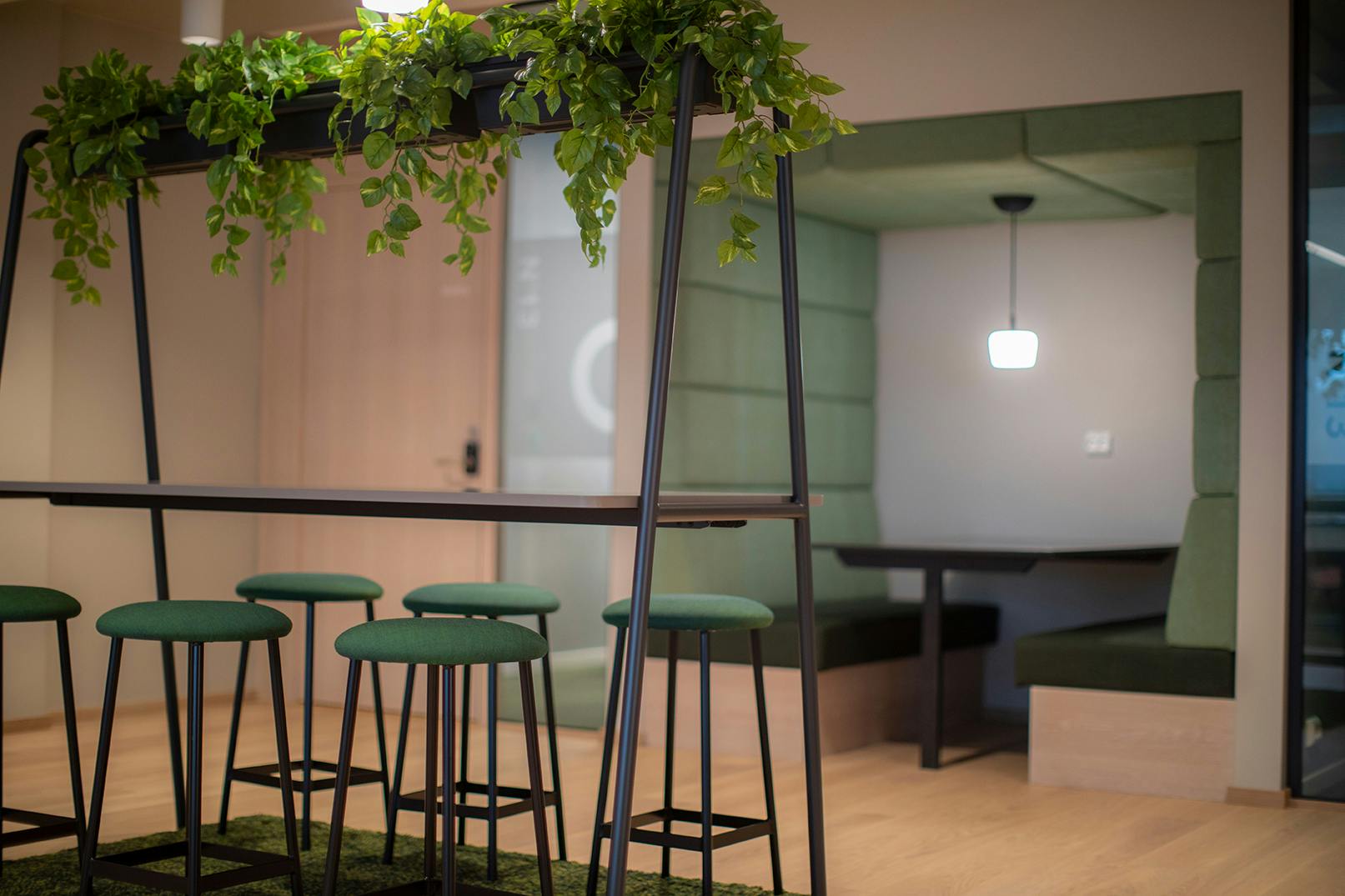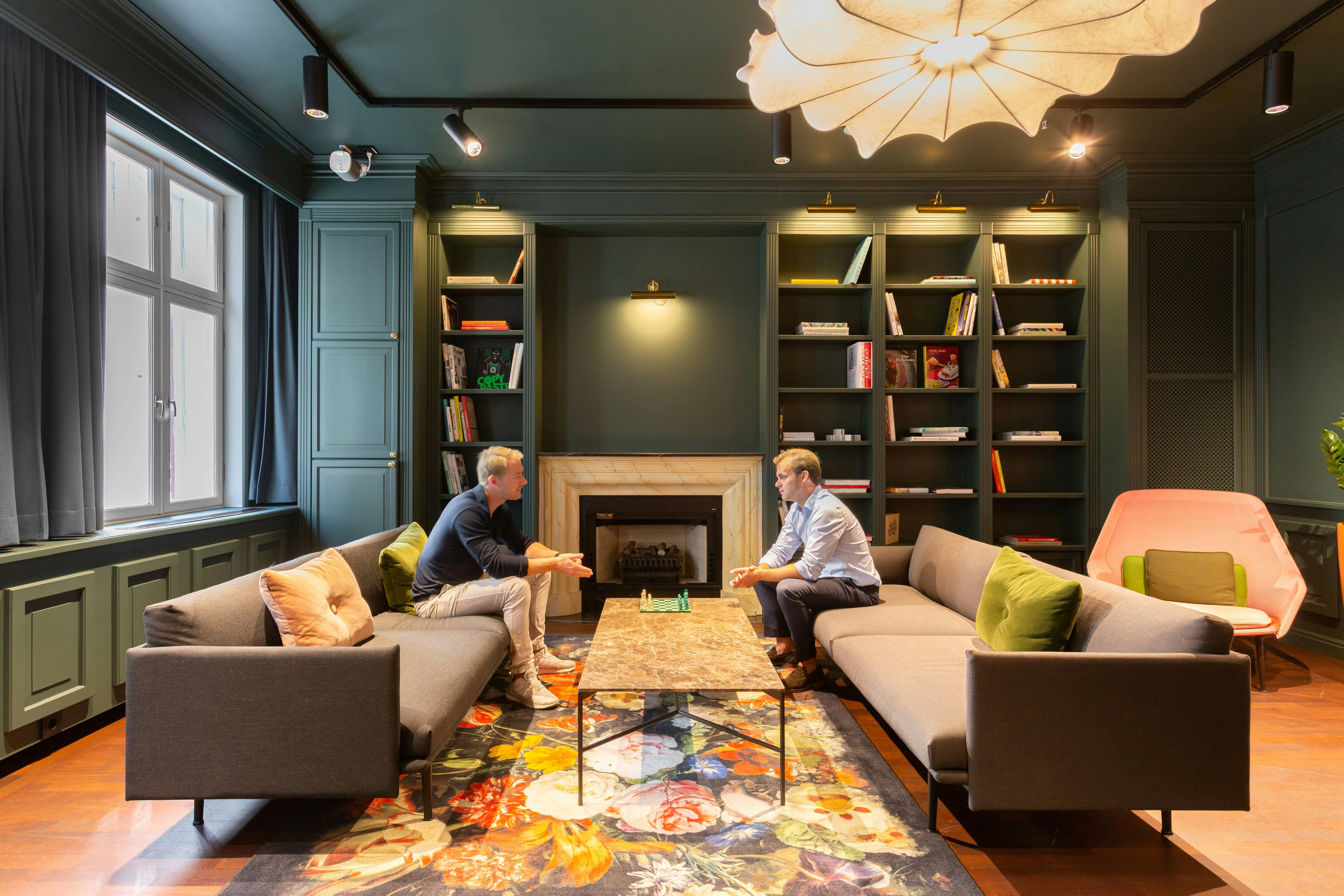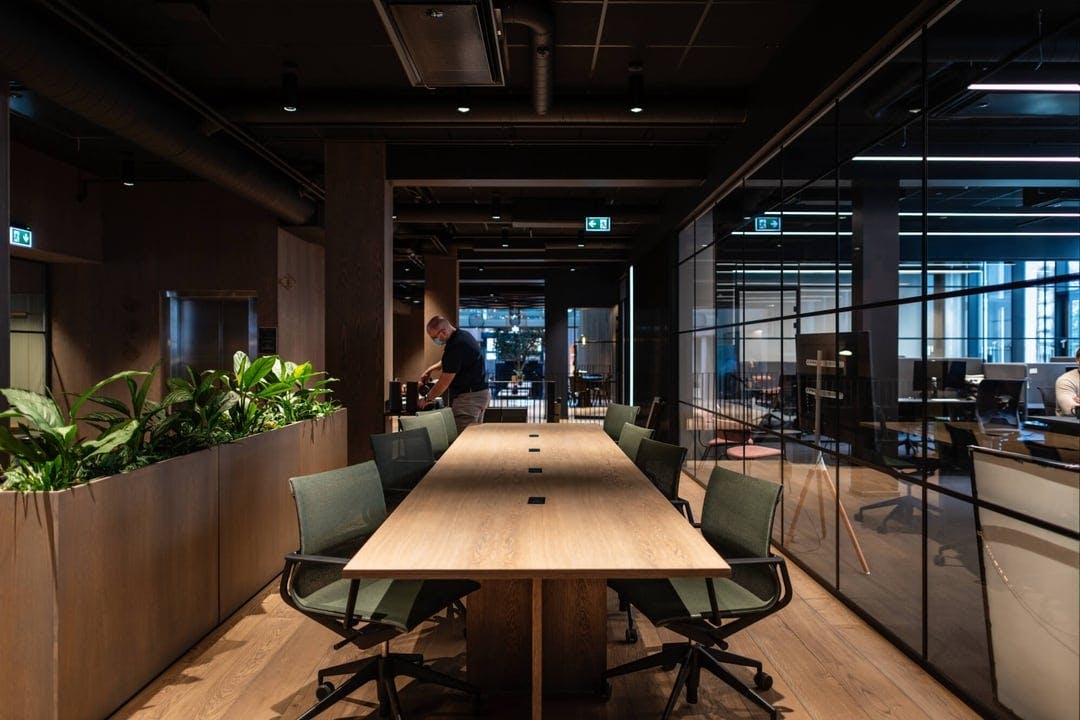 Some of our satisfied customers:




Vogl makes it easy to find office space. We are specialists in flexible office solutions, no matter what you need, we will find the perfect office for your company.
Get your personal office expert
Move into a new office in three simple steps
2

We arrange showings

We arrange effective showings at relevant locations for you. We assist with the preparations ahead of the showings you attend and make sure the different solutions take your specific needs into account.

3

Negotiations and adjustments

When we have found the best alternative for you and arranged showings, you will sign directly with the operator. If you need advice from us we are always just a phone call away!
Why choose Vogl?
It is 100% free of charge
It is free for you because the operators give us a bonus to find relevant tenants. We are good at matching people with office spaces.
We are market experts
With more than 20 years of experience from the property industry you can be sure that we are good at what we do.
Tailored solutions
Maybe you just need an office desk with internet access in a shared office space, or maybe you want something more private for you and your employees? We are pretty good at seeing to it that all your needs are well covered.
Put your office search on auto pilot
When you have told us what you want and need your job is done. We jump into it from there and take care of the rest.
Marketer is growing rapidly, experiencing great success with its services in the global market. As a result, we needed flexible ready-to-use offices quickly, with the possibility to expand when needed. The team at Vogl provided us with just that, matching us with a great office in CBD Oslo with room to grow. They even helped us in finding a new tenant for our old office! We can highly recommend Vogl.

CEO, Amir Folkestad Habhab

Marketer